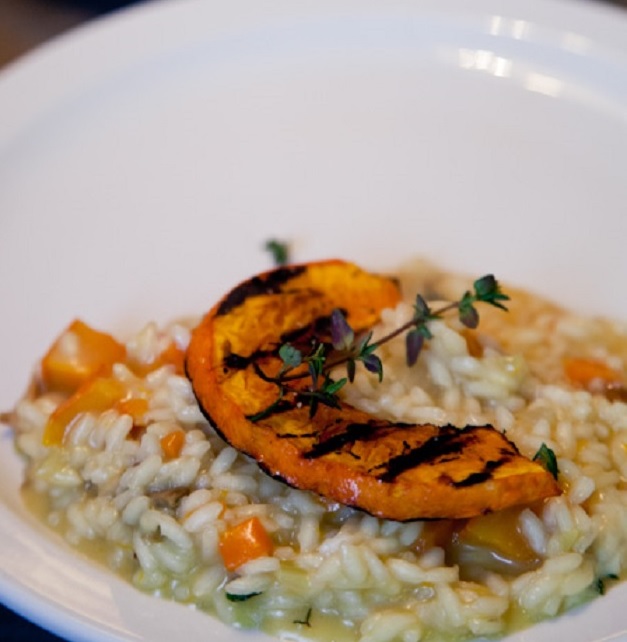 Are you one of those people who don't feel like cooking just for themselves? And do you buy most of your food ready-made? (delivery service, supermarket, snackbar, you name it?)
If you're tired of spending lots of money on food that often isn't really nourishing and healthy we have the perfect (re)solution for you!
Cooking a healthy meal doesn't have to take a long time.
Make 2020 the year you start to enjoy cooking for yourself and to treat your body like the temple it is!
MENU:
Potato gnocchi with pesto and burrata
Risotto ai funghi porcini e zucca, a creamy risotto with mixed mushrooms and pumpkin
Pollo con peperonata, a comforting chicken stew with bell peppers, herbs and tomato (also in veggie version for vegetarians)
Apple tartlets with home-made fruit sorbet to satisfy your sweet tooth