"I've had a super week: good place, great atmosphere and very well organised."
Leo Koster Culinary holiday Puglia, November 2018
SCROLL DOWN FOR MORE PHOTOS OF PUGLIA
Together with travel agency Style in Travel we organize fantastic culinary holidays in Puglia with Nicoletta as cooking instructor.
Nicoletta grew up in Puglia and knows the region and the local cuisine really well.
Come and cook with her in these two magical, beautiful regions! We will stay in a lovely B&B in Conversano, a beautiful small town in the Bari area for Puglia.
PUGLIA 7 DAYS CULINARY HOLIDAY (dep. 13 April and 5 October 2020)

For prices and bookings, please check the Stye in Travel website by clicking here for Puglia.

During these trips you will spend 7 days in a beautiful B&B in the town of Conversano (Puglia). From this magnificent accommodation several impressive wine, food and culture- oriented excursions will be arranged.
These culinary holidays also include three cooking workshops with Nicoletta, owner of Italian cooking school La Cucina del Sole. We will prepare the most delicious regional dishes which we'll then enjoy drinking some of the wonderful wines Puglia has to offer. A cooking course in Italy you won't easily forget!
DAILY PROGRAMME PUGLIA: for all the details (in Dutch) please check the STYLE IN TRAVEL SITE BY CLICKING HERE
This trip can also be arranged as a travel incentive for businesses. Let us organize the most amazing team building trip you've ever had!
See you in Italy! 🙂
Nicoletta
Our B&B in Puglia
Our B&B in Puglia
Our B&B in Puglia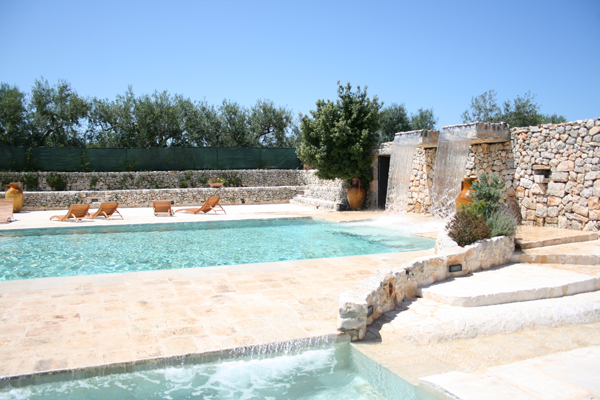 Our B&B in Puglia
Our B&B in Puglia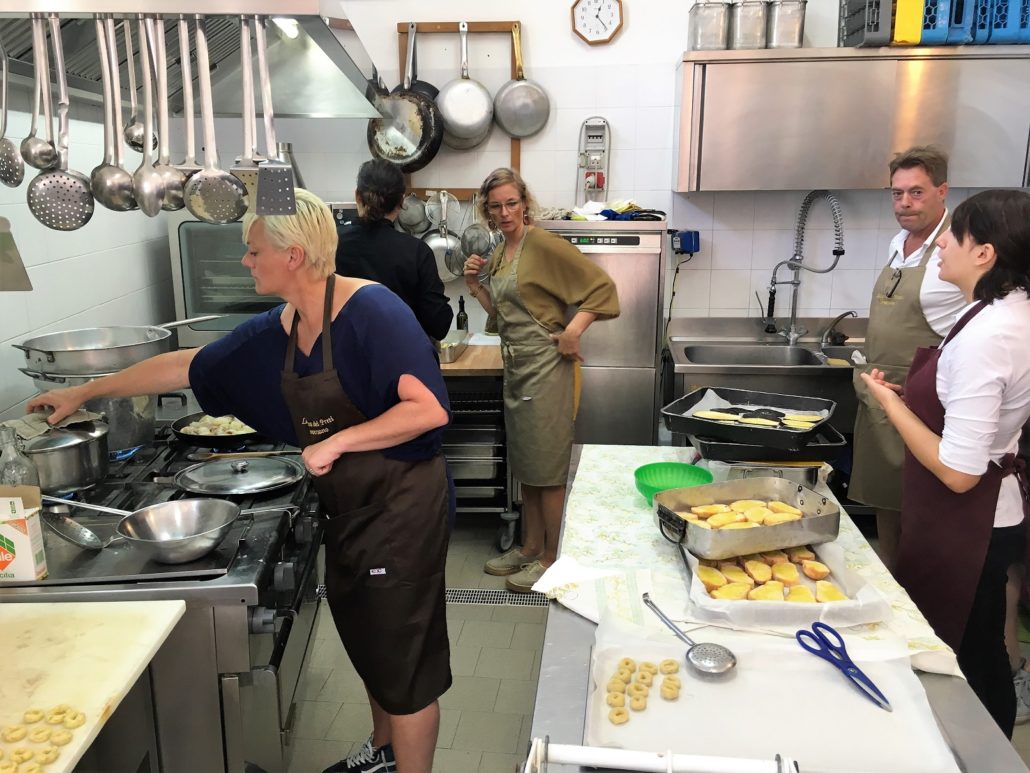 Cooking together in Puglia